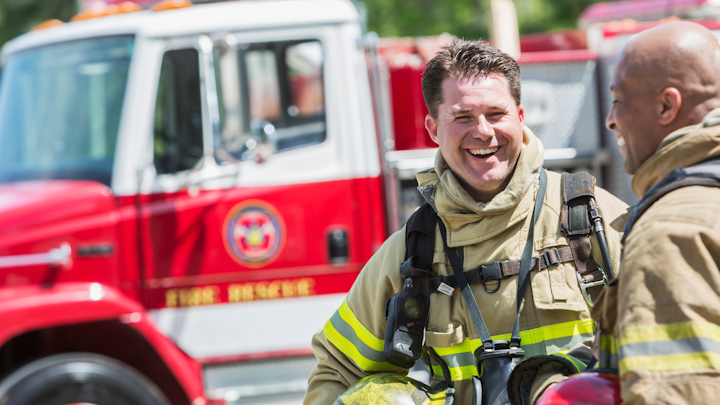 If Hollywood is to be believed, becoming a firefighter is primarily a test of physical endurance. If you can manage the challenge of running up multiple flights of stairs carrying heavy equipment, carry people from burning buildings, and go to great lengths to be a hero, then you can be a firefighter.
Of course, most of us know that it isn't really that simple.
Even though physical strength and stamina are important, more is required to successfully fight fires. In fact, many municipalities now require firefighters, in particular those in leadership roles, to have a college degree, preferably in fire science. Not only does having a well-educated fire service ensure that the services delivered by fire departments are of the highest caliber, but it also sets a standard for professionalism within the industry.
So, what is it really like to study fire science? While every program is different, if you are thinking about a career in firefighting, you can reasonably expect your program to be similar to the following.
Firefighting Basics
As you might expect, a fire science degree program is going to have a heavy emphasis on fire itself. This means that students will learn about how fires are ignited, how they spread, and the best ways to extinguish them; however, because putting out a fire requires more than just spraying water on the flames, coursework will cover such topics as fire behavior, fire dynamics and how to manage different types of fires, including structure fires, wildfires and those involving hazardous materials.
Working as a firefighter requires more than just putting out fires, though. Fire safety and prevention are important parts of a firefighter's job, so you can expect training in how to identify and mitigate fire risk, including fire prevention tools and techniques. Coursework in this area might include classes on construction methods to prevent fire, how to educate the public on fire prevention, and how to conduct fire and safety inspections.
Depending on your intended career path, you may also take courses in topics such as fire investigations or terrorism response. Having skills in these areas can help you become more marketable once you complete your fire training, so many fire science administration programs offer electives to help balance out the educational experience.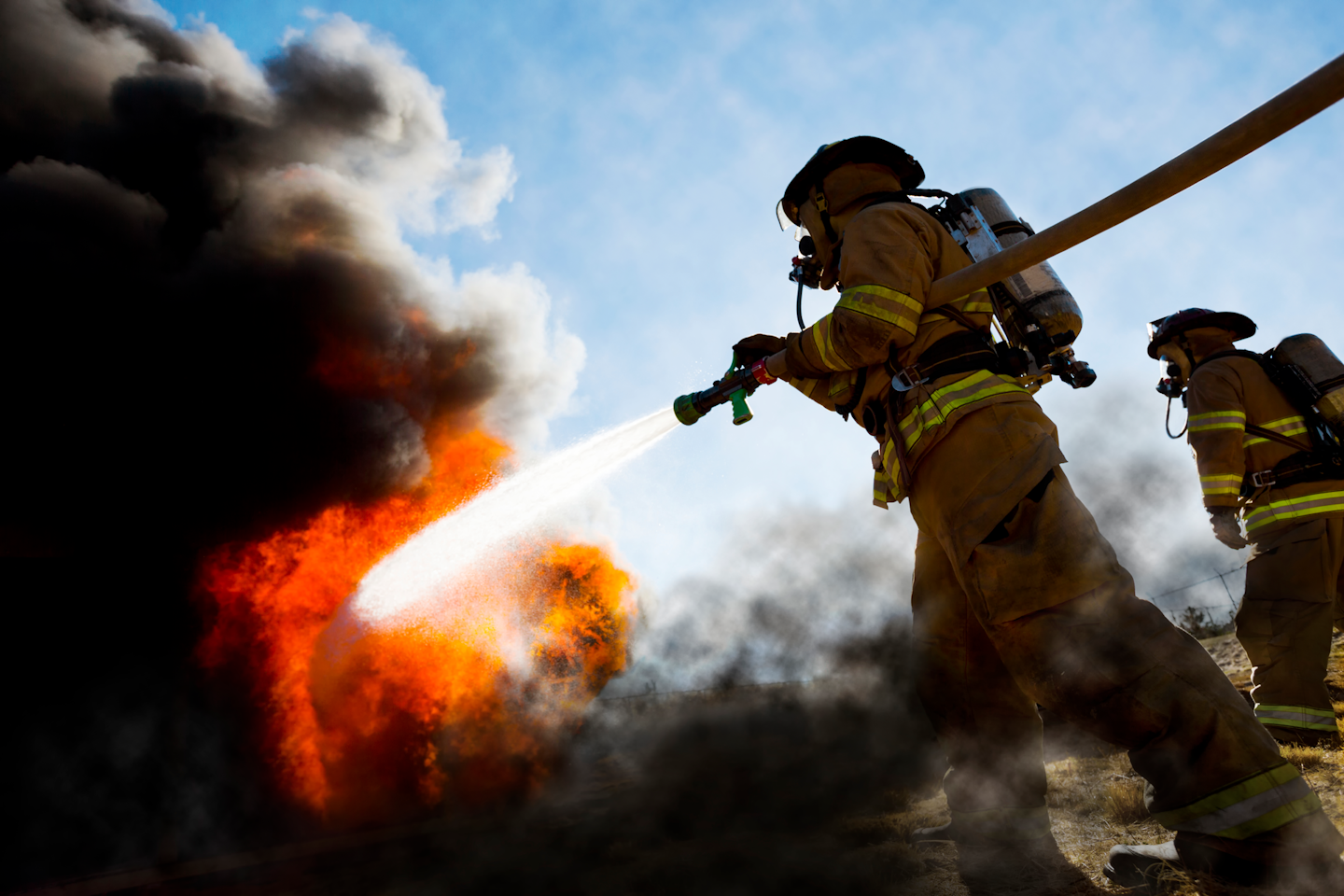 Leadership and Community Outreach Some fire leaders note that technical fire education should be augmented with other important skills, such as communication, critical thinking, leadership, and management. As a student working toward a fire science degree, you can expect to take courses in these areas as well. Leading a fire department or even a fire house is a challenging job that requires experience in finance, personnel management, and community outreach, as well as the ability to communicate well with a variety of constituents. For that reason, many fire departments will consider hiring applicants who have a college degree in subject areas other than fire science, but the focused and relevant coursework in a fire science degree program is usually preferable.
Understanding human behavior is also an important part of firefighting, since most people do not behave as they normally would during an emergency. The study of fire science usually includes at least one course in human behavior with an emphasis on behavior during fires and other emergencies.
EMS Services
Given that about 80 percent of any fire department's calls are for medical emergencies, not fires, most firefighters are also EMT's or at least trained as EMS first responders. Firefighters are not generally involved in the transport of patients, but since they typically are the first to arrive on the scene, EMS training allows them to begin life-saving measures when necessary.
From an administrative standpoint, fire department leaders and administrators are charged with managing fire and emergency medical services, and training at the college level prepares them for this important job. As a student, you can expect to take coursework and receive training in emergency services leadership and administration, with a focus on training and organizing response teams, including during large-scale incidents.
Fire Academy
While a fire science degree is undoubtedly beneficial to your career in the fire service, if you plan to work as a firefighter, you will still need to complete training at the fire academy—which covers the more physical aspects of the training that most of us associate with the field. Fire science graduates note that a college degree program in fire science is a civilian program, whereas the fire academy is more of a paramilitary program based on discipline, building physical skills, and teamwork required for fighting fires. Prospective firefighters also attest to how studying fire science does help them become more successful in the fire academy, and that it is helpful during promotional exams after they are hired.
Waldorf University offers regionally accredited associate, bachelor's and master's fire science degree programs completely online. To learn more, visit Waldorf.edu/Fire-Science.