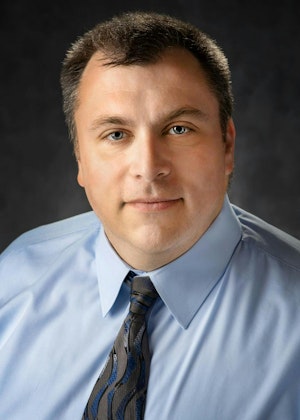 Editor-in-Chief/Conference Director
Phone:
1-800-547-7377 ext. 1302
Email: peter@firehouse.com
Peter Matthews is the conference director and editor-in-chief of Firehouse. He began his Firehouse career in 1999. He has worked at Firehouse Magazine and Firehouse.com in various capacities, including editor and executive editor, and covered incidents including the Sept. 11, 2001, terror attacks in New York City, the response and recovery to Hurricane Katrina and the Interstate 35W Mississippi River bridge collapse in Minneapolis, MN. He completed an internship with the Rochester, NY, Fire Department and served with fire departments in Rush, NY, and Laurel, MD, and was a lieutenant with the Glenwood Fire Company in Glenwood, NY. Matthews served as photographer for the St. Paul, MN, Fire Department.