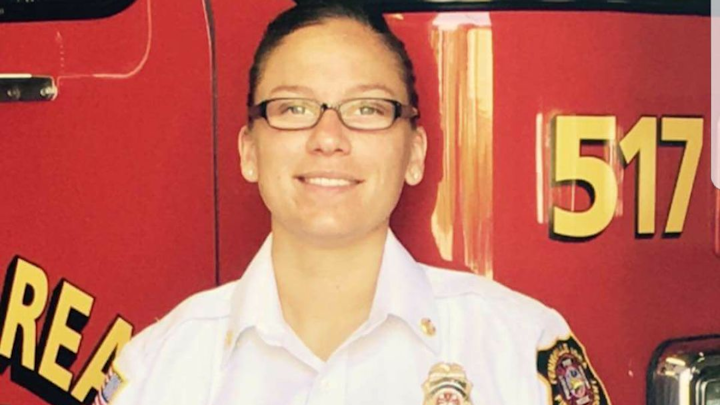 Fennville, MI, Fire Department
A Michigan fire department hired its first female chief, who also becomes that county's first female chief.
Following a two-week transitional period with outgoing Chief Steve Adams, Sarah Bushee has now officially taken over the Almira Township Fire & EMS, the department announced. Along with becoming the first woman to be named fire chief for Almira Township, she also becomes the first for Benzie County.
She previously had been the chief for the Fennville Fire Department, where she served for several years.