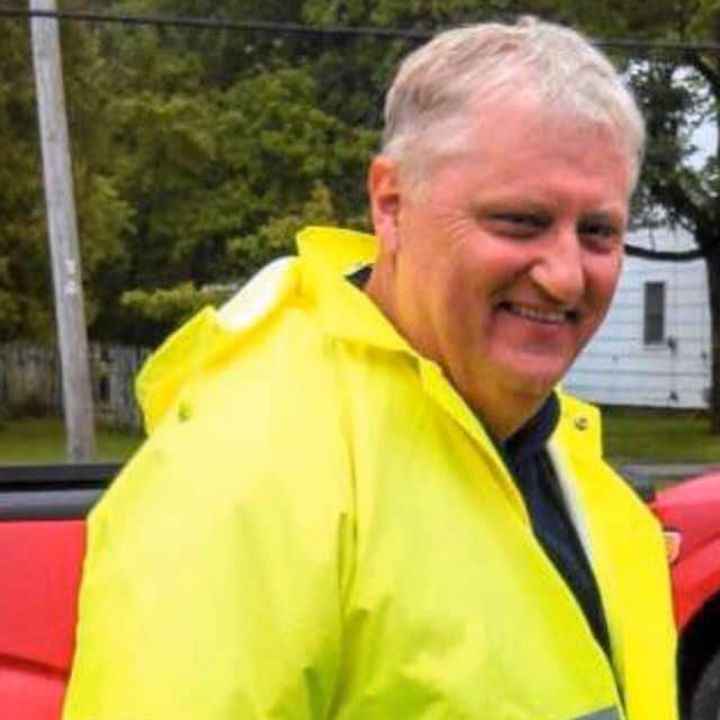 Gouverneur, NY, Fire Department
A New York fire chief died Thursday night after collapsing at the scene of a house fire.
Seeing flames coming from a house a few doors down from his own home in Potsdam, West Stockholm Fire Chief Robert White Jr. responded to the blaze just before 7 p.m., the Watertown Daily Times reports. Potsdam Fire Chief Tim Jerome told the news outlet that heavy flames were coming from the back of the house when crews arrived.
At the scene, White—who was at the fire as a coordinator for St. Lawrence County, according to WPTZ-TV—suffered a medical emergency and collapsed. He was taken to Canton-Potsdam Hospital, where he was pronounced dead at 7:45 p.m.
"We are doing what we can to assist the family with anything they need,"  West Stockholm First Assistant Chief Matt Tuper told the Daily Times on Friday. "And we're making sure we properly honor him as a person and a father figure to all of us (firefighters)."
The St. Lawrence County coroner is investigating West's death, and an autopsy is set to determine the cause of death.