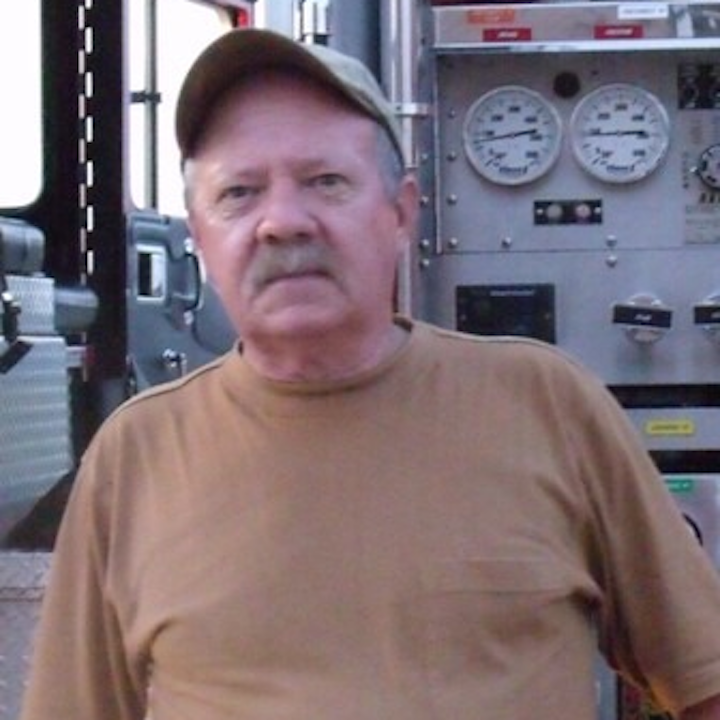 Arcade, GA, Fire Department
A Georgia firefighter died of a heart attack Thursday following his shift the previous day.
Arcade firefighter George "Johnny" Childs, 64, was part of the response involving a residential fire at around 3:45 p.m. Wednesday, according to the U.S. Fire Administration. He was found unresponsive by his vehicle at a local business the next morning, and he was taken to the hospital, where he died from cardiac arrest.
"A long and dedicated service to the citizens and visitors of Jackson County," the Arcade Fire Department stated in an online post.
Childs had worked as a driver/engineer for the department. Funeral arrangements are pending.