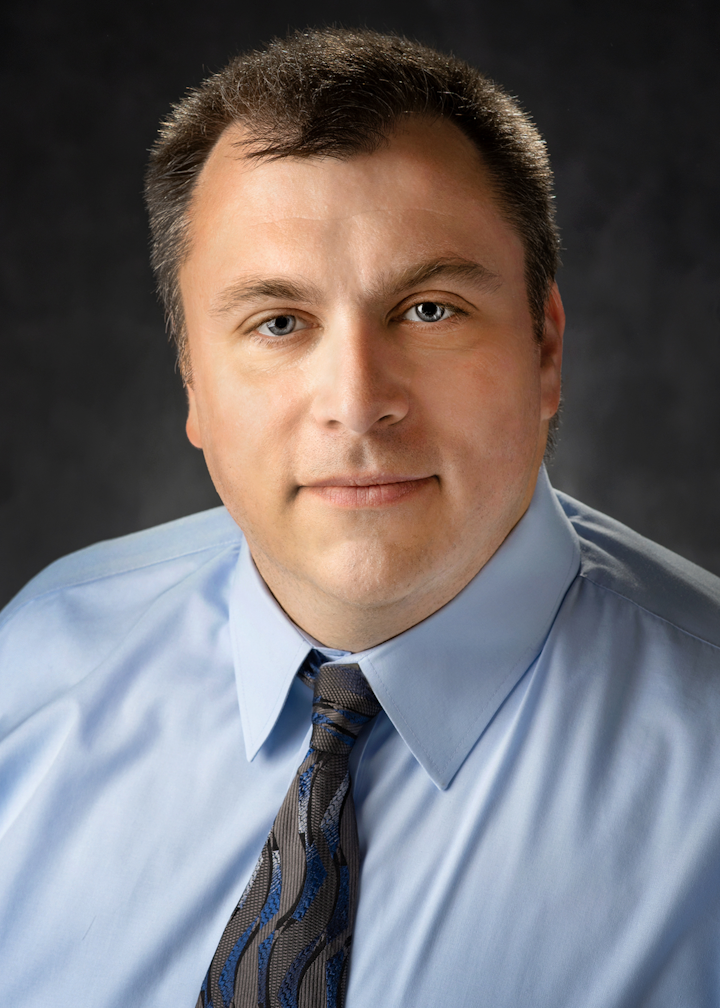 While we prepare to enter the holiday season to enjoy time with family and friends, firefighters in Iowa and Massachusetts will pause to remember nine colleagues who perished in the line of duty. On Dec. 3, 1999, six Worcester, MA, Fire Department (WFD) firefighters were killed when they got disoriented and trapped in the Worcester Cold Storage Warehouse while searching for two homeless people. Three weeks later, on Dec. 22, three firefighters lost their lives as they searched for three children in a Keokuk, IA, house fire. 
Worcester impacted departments nationwide and led to training on firefighter self-survival, rapid intervention and thermal-imaging cameras (relatively new to the fire service at the time). One recommendation from the NIOSH report: establish an incident safety officer (ISO) for fire scenes. Across the country, additional chief officers were soon being dispatched to fires and assigned ISO duties. Several medium- and large-sized departments created safety divisions to focus on responder safety and seemingly minor near-miss incidents.
The loss of Lt. Thomas Spencer and Firefighter Tim Jackson from Ladder 2, firefighters Paul Brotherton and Jeremiah Lucey from Rescue 1 and Lt. James Lyons and Firefighter Joseph McGuirk from Engine 3 was felt worldwide. WFD members went on the road to share their story and teach firefighter survival in honor of the "Worcester 6."
The Keokuk fire started with food cooking. When firefighters arrived at the two-story structure, two occupants were being removed by police. Firefighters made entry and rescued two children (they later died at the hospital). As firefighters searched for additional occupants, investigators determined that police officers broke out windows, causing the fire to flash over.
The ensuing flames caught Assistant Chief Dave McNally and firefighters Jason Bitting and Nate Tuck as they were searching the structure. The body of a little girl was found in the arms of one of the firefighters. All four perished.
The NIOSH report from that tragic fire included recommendations on staffing, incident command, accountability and rapid intervention.
Following that terrible December, departments continued to focus on back-to-basics skills on engine and ladder operations. They also took on firefighter self-survival. As you evaluate your department's training for 2020, include drills on self-survival, fire behavior, rapid intervention, incident command and size-up to honor these firefighters who perished.
Firehouse World updates
Firehouse World kicks off in just two months. This year's conference, scheduled for Feb. 24–27 at the Las Vegas Convention Center, features several new sessions and a number of new instructors.
With retirements on the rise at stations across the country, we have a focus on fire officer development, such as how to strengthen the members on your crew and focusing your crew's efforts on safe and effective fireground operations.
For current chiefs and officers, classes focused on leadership development cover topics including ethics, legal issues, personnel management and communications.
Presenters will discuss resilience and share tips to ensure that you are in the game and prepared to handle whatever you are called to do. Mental health awareness is another focus this year, and classes will help you do a self-evaluation, plus check on your brothers and sisters overall wellness.
New this year are a number of roundtables that bring together firefighters from different areas to tackle topics including training, rapid intervention and mayday response and engine company operations.
Regarding fireground operations, sessions are focused on coordinated fire attack, size-up and ventilation.
Between classes, take the time to visit the exhibitors as they display their latest products and are ready to answer your questions on how they can help you.
Visit FirehouseWorld.com for the full list of classes and to register today.