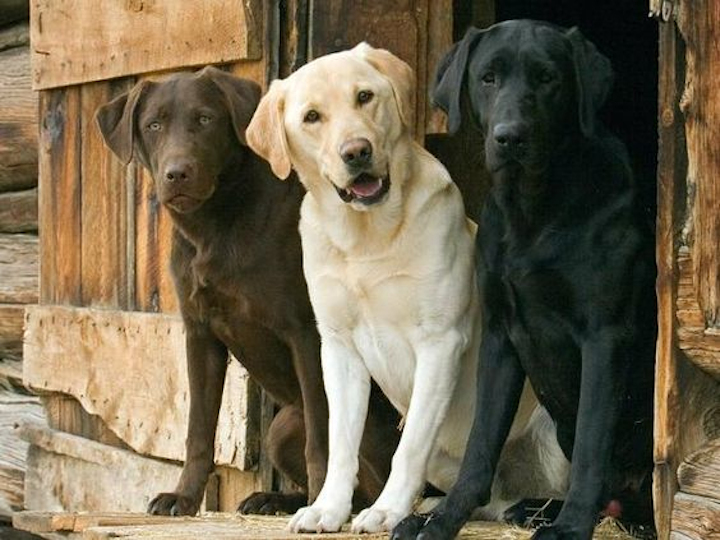 Texas A&M University
COLLEGE STATION – Thirty-six canine teams will be at Disaster City for the 15th annual FEMA Canine Search Specialist Training Weekend on Jan. 26-27. The event is sponsored by Texas A&M Task Force 1 (TX-TF1) and is recognized as a top workshop for canine search specialists with federal urban search and rescue teams across the U.S. At least 11 US&R task forces will be represented at the training event.
The canine teams will tackle a series of challenges geared to help them meet training objectives and prepare for deployment. The teams will rotate through training scenarios on two rubble piles, a derailed passenger train and inside several collapsed structures. The Texas A&M Veterinary Emergency Team will be on hand to conduct medical checks of the dogs during the training exercises.
Many FEMA-certified canine teams have trained at Disaster City, said TX-TF1 Canine Training Coordinator Christy Bormann.  "Teams from around the nation travel to College Station to take advantage of our world-class training facility," she added. "One of the most outstanding things about this training event is that it provides a platform for sharing ideas and lessons learned. The collaboration that takes place during this training weekend helps spread new ideas to improve training and response across the country." 
Canine Search Specialist Teams are highly trained members of urban search and rescue teams, and must be certified by FEMA to go on a federal deployment.  They work on a wide variety of disasters, from tornadoes and hurricanes to wildfires and explosions.  Canine Search Specialist Teams spend hundreds of hours in training and most serve on a volunteer basis.
About Texas A&M Task Force 1
TX-TF1 is sponsored by the Texas A&M Engineering Extension Service (TEEX) and has deployed over 150 times since 1997. The team can be activated by the Texas Division of Emergency Management or as one of the Federal Emergency Management Agency's 28 sanctioned urban search and rescue teams.
For more information visit https://teex.org/Pages/default.aspx