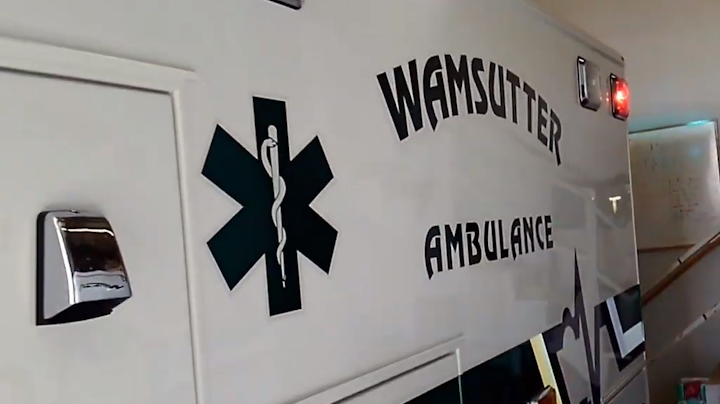 Michael Bond | YouTube
A Wyoming EMT died of a heart attack while working at the scene of a car accident Saturday.
Wamsutter Ambulance Service EMT Mike Wilder went into cardiac arrest while responding to a fatal crash, according to a social media post by the Wyoming Fire Chiefs' Association. Wamsutter is about 150 miles south of Casper.
No other details about the incident were released.