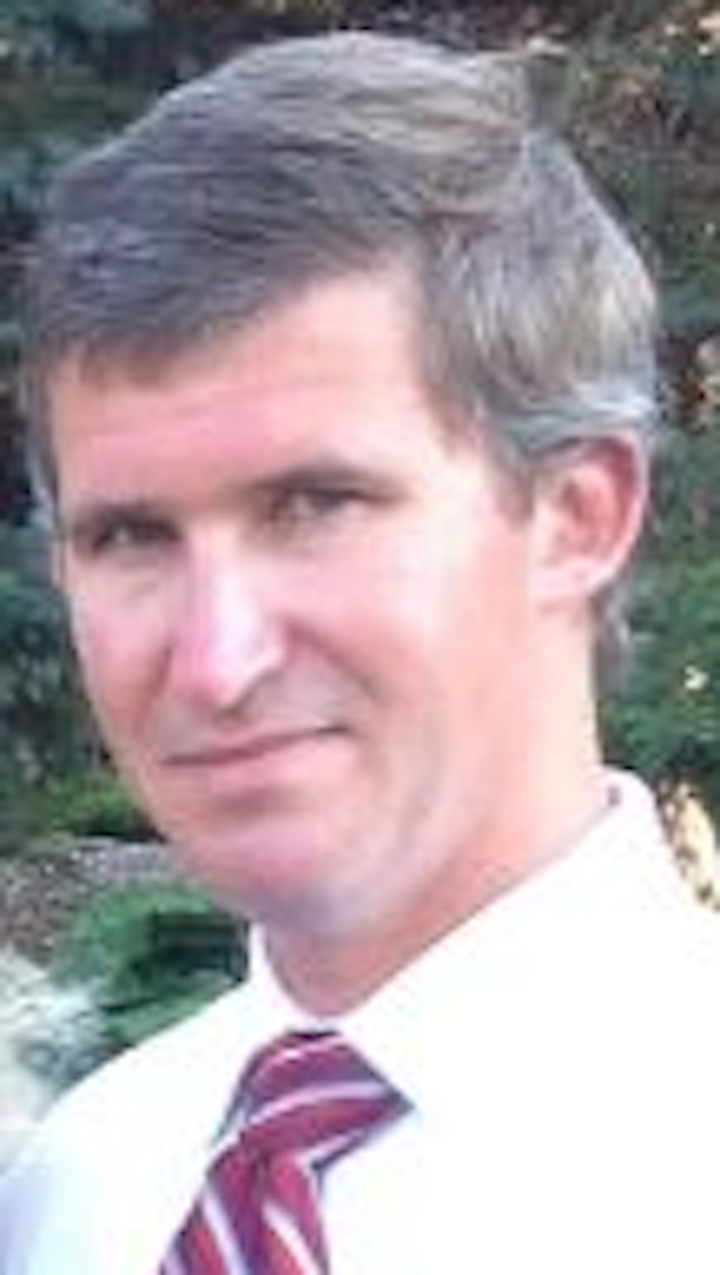 Spencer, IA - Veridian Fire Protective Gear is pleased to announce that David Grislis has joined the company as Northeast Regional Sales Manager in support of their growing regional and national account base. David comes to Veridian with over 20 years of sales experience in the textile, garment and manufacturing industries.
Prior to Veridian David worked as a Business Development Manager for DuPont in the Global Oil and Gas markets, as well as Northeast Regional Manager for Bullard and Sperian Protection. David also brings strong entrepreneurial experience as a founder of companies working within textile sales and government and military contracting.
David commented, "Working in several capacities within the textile, garment and manufacturing industries has given me a full circle view of how important it is to fulfill customers' needs, be transparent, up front and honest with my customer base. I'm excited to join the Veridian team and grow the business in the Northeast."
Doug Dafler, Director of Sales said, "Veridian is very pleased to add David to our sales team. His familiarity and knowledge of the Northeast region will greatly expand our ability to further penetrate this market area. His breadth of experience across textile and garment manufacturing will also be a valuable asset for future Veridian product and service development."
David lives on the coast in Rhode Island with his wife and three boys. Enjoys the outdoors, boating, hockey and coaching his three young sons.
About Veridian Fire Protective Gear
Veridian is located in Spencer, Iowa USA and manufactures protective clothing in a state-of-the-art ISO 9001 certified facility. Established in 1992, Veridian products have earned the respect and acceptance of customers around the world. Veridian makes no compromises in constructing comfortable, performance-based fire protective apparel. Innovative design elements with superior materials and workmanship are standard with every set of gear built. All Veridian gear is custom-made to each firefighter's measurements to ensure the best possible comfort and fit.