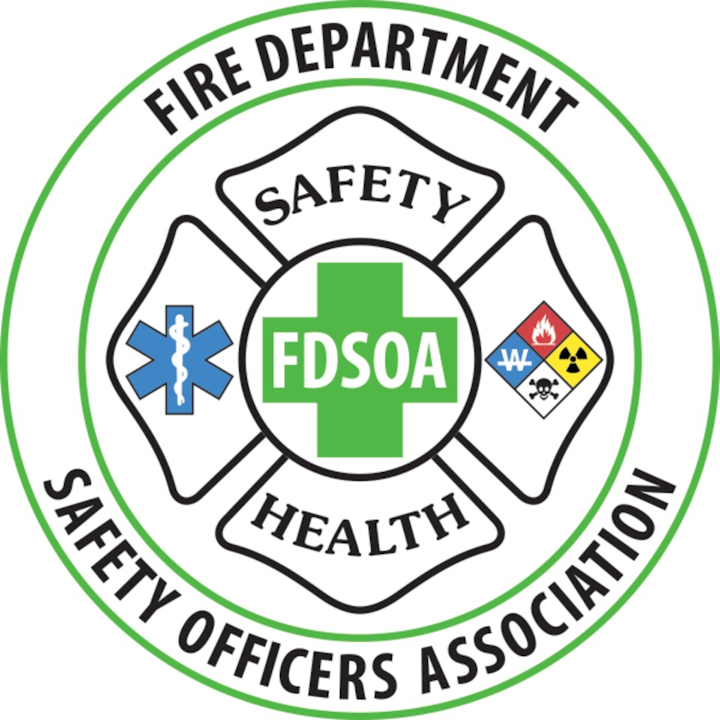 A two-day Health and Safety Officer (HSO) Academy will be offered as a pre-conference session to the 2020 FDSOA Annual Health and Safety Conference that will be held at the Scottsdale Plaza Resort in Scottsdale, Ariz. in January. The course is a valuable tool to any fire department personnel interested in becoming an HSO, those new to the position, and those preparing to take the FDSOA HSO Pro Board Certification Exam.
"The course gives you the detail about what is required of an HSO and where to find your best resources," said Bruce Varner, one of the course's instructors.
Varner said that the goals of the class were not only to present an overview of the information needed to be an HSO, but also to offer participants an opportunity to network with each other.
Upon completion of the course, participants are eligible to take the exam for National Certification onsite on Tuesday or Wednesday evening, or at a later date. The exam fee is included in the Academy registration.
The recommended text for the course is Occupational Safety and Health in the Emergency Services, 4th Ed., by James S. Angle. The text can be purchased from the FDSOA shop here. Varner also recommended that participants have a working knowledge of NFPA 1521, as it will be referenced during the Academy.
Bruce Varner retired from active fire service in 2010 after over 40 years. He teaches throughout the United States and is recognized for his expertise in protective gear and safety issues. He is Pro Board certified as an HSO and ISO. He is actively involved in the NFPA and the IAFC Safety and Health Section.
Karl Beeman has extensive experience is occupational safety and health, specializing in general industry, disaster response, and fire and emergency services. He has served on three NFPA committees and spent 23 years with the Air Force Reserves in the fire and emergency services.
To register for HSO Academy or the 2020 FDSOA Annual Health and Safety Conference, please visit 2020 Health and Safety Conference.
About the FDSOA
The Fire Department Safety Officers Association (FDSOA) was established in 1989 as a non-profit association, incorporated in Massachusetts. In 2013, the offices moved to Michigan. Its mission is to promote safety standards and practices in the fire, rescue and emergency services community. The association is led by a volunteer board of directors and has a small staff to handle the day-to-day operations. The association is dedicated to the issues that affect the critical role of the safety officer in protecting and promoting the safety and health responsibilities of fire departments, communities and first responders. FDSOA works to helps fire departments achieve proficiency and promote the recognition of training, skills and a secure future. In May 2016, FDSOA won the Paul S. Sarbanes Fire Service Safety Leadership Award for its work over 28 years, "as an organization fully dedicated to the health and safety of the nation's firefighters."