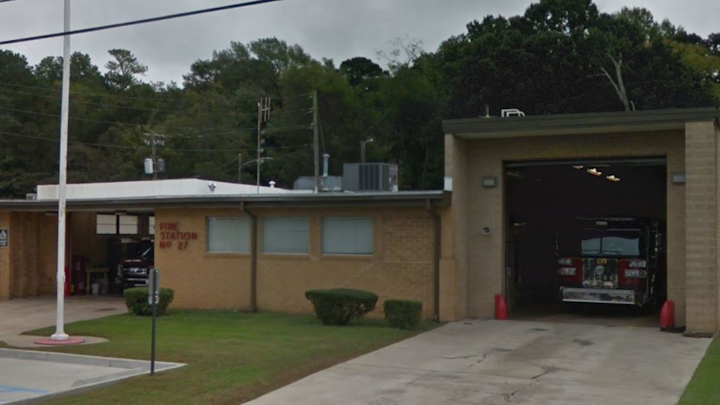 Google Earth
A Birmingham Fire and Rescue Service Department firefighter has filed a lawsuit stating that the fire station he worked at made him sick.
The departmen closed Fire Station 27 in June to investigate claims that firefighters were becoming ill from mold and asbestos.
Firefighter filed the lawsuit against the City of Birmingham and Mayor Randall Woodfin, according to WBRC. He is seeking compensation for emotional distress and mental anguish.
The suit says Horsley suffers from chest congestion, dry cough, increased blood pressure and sinus infections since he started working at the East Birmingham station.
Officials said the station recently reopened after repairs were made, including, the remediation of asbestos flooring, the addition of new floor and ceiling tiles and repairs to ductwork.
"Somebody who has intimate knowledge and expertise needs to go in and look at the duct work and look at the venting. And look at the different environmental issues with the air," said Scott Morro, the attorney representing Horsley. ">And do another report and make sure that those questions we have raised are answered and safe for those firefighters."