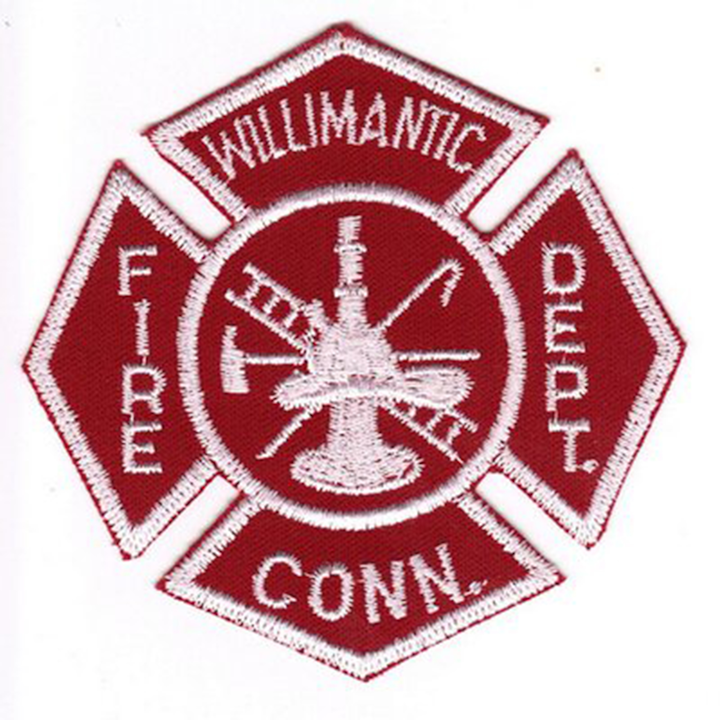 WILLIMANTIC/MANSFIELD — A new statewide entry- level firefighting consortium test will be a benefit to new firefighters, fire departments and town governments alike.
The State of Connecticut Firefighter Testing Consortium, which is an opportunity for potential firefighters to take only one test that can be applied to multiple fire departments, is offering the test in the spring.
"This is pretty novel for the fire service," Willimantic Fire Chief Marc Scrivener said. "We've been pretty parochial over the last couple of hundred years. It's time for us to start doing something a little bit more progressive."
Applications will be available until Feb. 12.
The written examination will be administered the week of March 9-14. Those who successfully complete the written examination must attend the oral interview, which will be held the week of April 6-11.
Scrivener and Mansfield Fire Chief Fran Raiola recently explained how the consortium will be helpful to all those involved.
Currently, each department has its own testing procedure, which puts a lot of work on each local human resources department.
In addition, the applicant has to pay an individual test fee for every department.
"You could go and pay $ 50 here, $ 75 there, and pretty soon the applicant is paying hundreds of dollars to be able to be eligible at all of these departments," Raiola said.
Scrivener said the idea for the consortium came together somewhat accidentally through the Connecticut Career Fire Chiefs Association.
"We were recognizing that our applicant pool was not very diverse," Scrivener said. "It was mostly white men, honestly. We realized what we were doing for hiring was not efficient. It's a barrier for someone to pay $ 50, $ 75, time after time after time, all over the state."
Scrivener said the average application process takes five years.
The one fee, one test model will make entry into career fire services a bit less daunting for applicants.
"There are similar programs in other states," Raiola said. "Departments participate in that test and then pull applicants from that list for hiring."
The departments that are currently part of the consortium include Danbury, East Hartford, Farmington, Fairfield, Mansfield, Naugatuck, New Canaan, North Haven, Norwalk, South Fire District in Middletown, Torrington, West Haven, Westport, Willimantic and Wilton fire departments.
The spring session will be the second time the test has been offered. It's the second time the Mansfield department has participated and the first time the Willimantic department has participated.
The association hopes to add more departments and continue to regionalize the service.
"It's an economy of scale for a government service, so it's more efficient," Scrivener said.
Individual departments still have the opportunity to have specific requirements that may be more stringent. But the minimum qualifications needed to take the consortium test will allow departments to have a base pool for hiring.
The most local test session will likely be given at Windham High School, although the exact date, time and location will be released at a later date.
For more information and to apply, visit iosolutions.com/fire-job-applications-2.
Follow Claire Galvin on Twitter - @ CGalvinTC.
———
©2019 The Chronicle (Willimantic, Conn.)
Visit The Chronicle (Willimantic, Conn.) at www.thechronicle.com
Distributed by Tribune Content Agency, LLC.