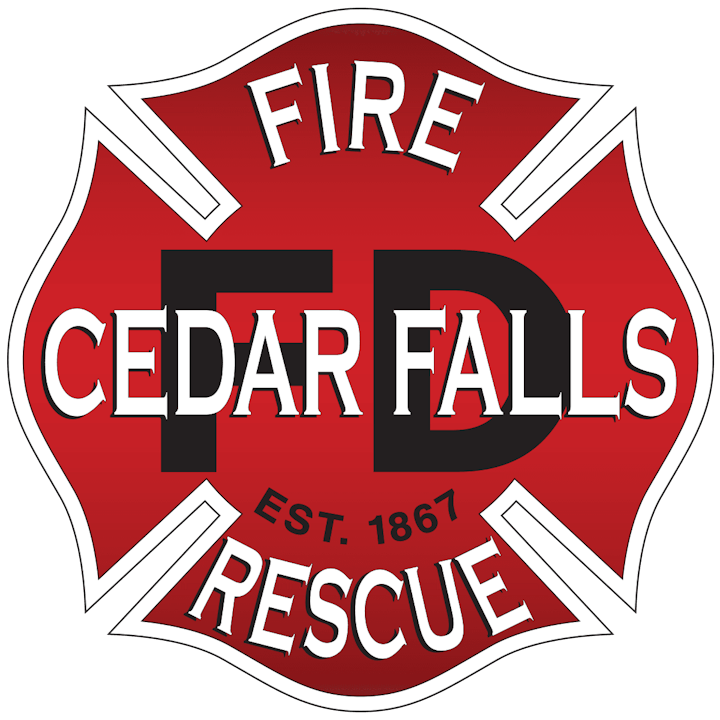 Cedar Falls, IA, Fire Department
An Iowa city's controversial public safety officer program needs to be reviewed by lawmakers, the municipality's new mayor says.
"I don't believe that you can take one person and expect them to be an expert in both roles over the long term. I don't think that's sustainable," Cedar Falls Mayor Rob Green told KCRG-TV concerning the collaboration between the fire and police departments to cross-train public safety officers.
Green wants to see the city council hire a consultant within the next six months to study the program to see about its future. But that idea has encountered some resistance from lawmakers.
---
RELATED:
---
"I do not believe we need a consultant," Council member Susan deBuhr said in a statement to KCRG. "Our public safety officers are trained professionals. The program works well (except) for unfounded criticism from a local vocal group who spread misinformation as fact."
Since being adopted in 2015, the program has led to the resignations of a number of firefighters over safety concerns. There also has been pushback from the city's firefighters union, with its head calling for the program's elimination and having the city's public safety officers choosing to apply to become either firefighters or police officers.
Green, though, still sees merit in public safety officers and won't commit to doing away with the program. At the same time, the new mayor, who has been in office for less than a week, doesn't want to see the fire department's ranks keep shrinking. Currently, Cedar Falls has 15 full-time firefighters, around half the number the department had before the program began. 
"I think that as firefighters retire or move to other departments, we need to be replacing them with career firefighters again," he told KCRG.