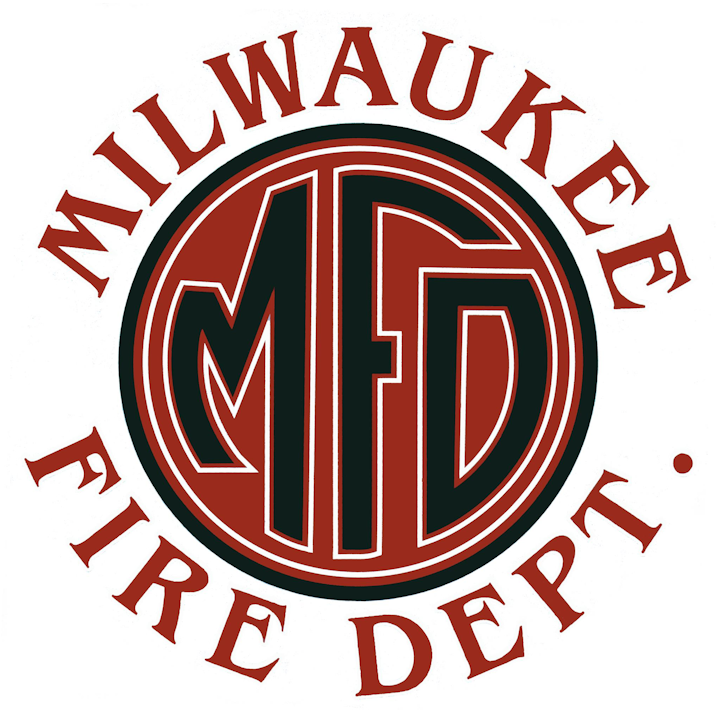 Milwaukee Fire Department
Two Milwaukee emergency medical technicians trying to revive a patient were injured after their ambulance was struck by another vehicle Monday night.
The crash happened at about 8 p.m. as the Milwaukee Fire Department ambulance was taking a person to the hospital, the Milwaukee Journal Sentinel reports. At the time, EMTs were in the back of the ambulance, performing CPR on the patient, who had stopped breathing and didn't have a pulse.
The driver of the other vehicle had tried to flee the accident but was apprehended by police. Another ambulance responded to the scene, and the patient was resuscitated and taken to the hospital.
The EMTs only suffered minor injuries, the Journal Sentinel added.