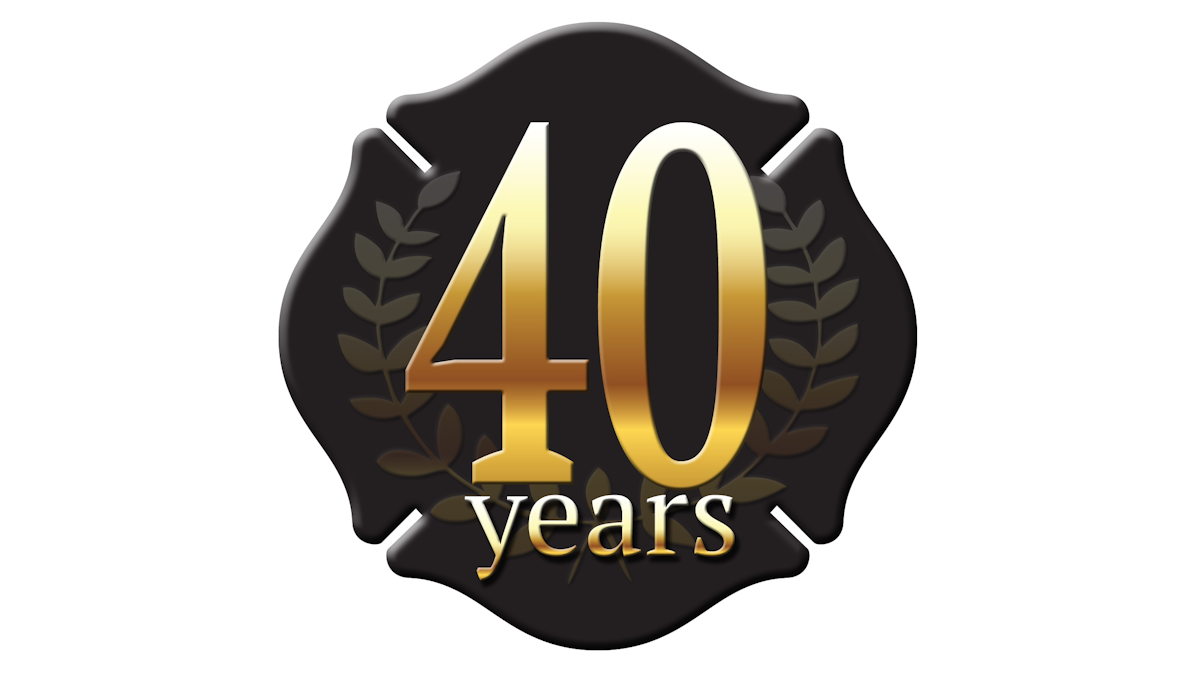 For 40 years, Firehouse Magazine has chronicled the events and evolution of the American fire service. The stories, events and articles that fill these pages have been penned by paid, urban, suburban and rural firefighters, volunteers, fire chiefs, commissioners, politicians and more. In each and every case, the intent was simple—to serve America's Bravest.
Through the pages of this magazine, firefighters have become fire chiefs, leaders have been made, and lives have been saved. The columnists and contributors who share their messages witih you, our loyal readers, are representative of the men and women who have helped develop the proud traditions of this profession and who today carry the torch for others to follow. 
What propels the drive and passion expressed in the printed words and glossy images in Firehouse Magazine is the relentless passion and dedication of those authors and photographers who contribute to the betterment of the fire service.
To each of you, we share our sincere thanks and appreciation as we celebrate our first 40 years of service.  — The Firehouse Team