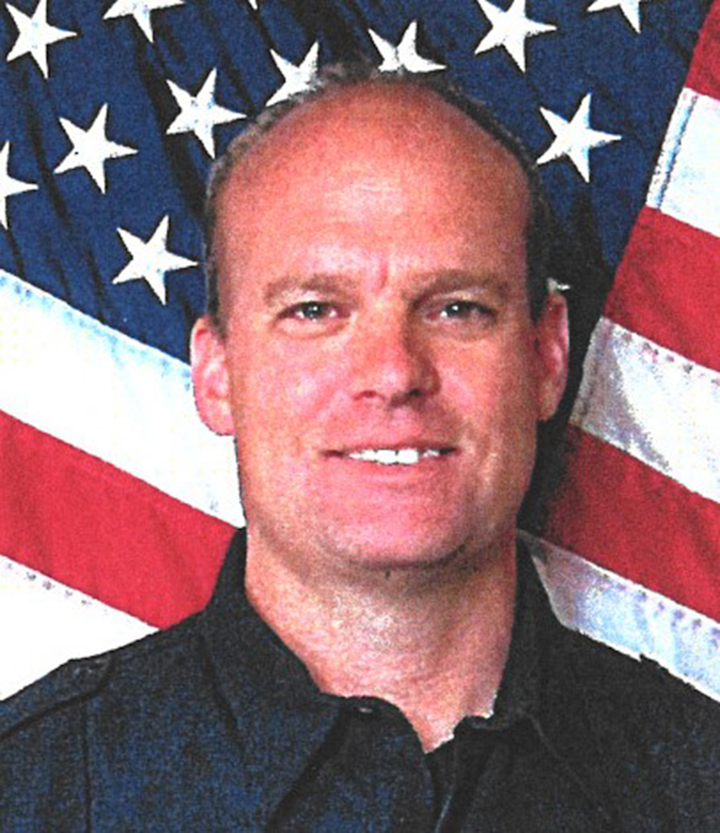 Summit Fire & EMS
A veteran Summit Fire & EMS firefighter fell to his death from the roof of a condominim building Saturday morning.
Firefighters were called to the five-story Bridge End condominium building in Copper Mountain around 2 a.m.
Ken Jones climbed to the roof to investigate the fire when he fell, according to a post on the Summit Fire & EMS Facebook page.
Crews rushed to assist Jones at the scene, Summit Fire spokesman Steve Lipsher told the Summit Daily.
"We had an engine crew from Vail come over the pass and continue to work on extinguishing the fire while we relieved our crews as soon as we possibly could," Lipsher told the paper.
Nobody else was injured in the fire.
Jones, 46, was a 20-year member of the department and known for his can-do attitude.
"He had a heart of gold and would do anything for anyone. He was a firefighter's firefighter," Summit Fire & EMS Chief Jeff Berino said. "He's been a valued member of our family for many years."
"Ken was a really quiet guy, and he loved to just be on the periphery, but boy did he pay attention, and he was really sharp about things," Lipsher said. "He didn't say much, but when he did, it was either insightful or bone-dry funny."
The Bureau of Alcohol, Tobacco and Firearms and Colorado Bureau of Investigation have been called in to investigate the fire and Jones' fall.
Jones leaves behind a wife and two children.