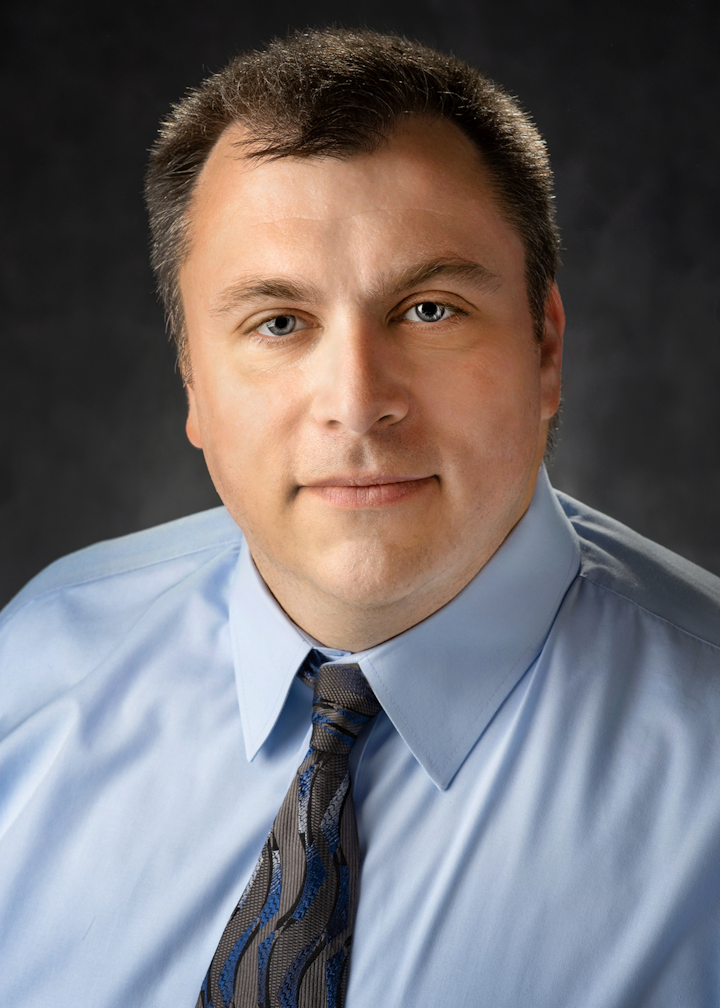 When a good friend graduated from the fire academy, he and all the new firefighters were given a "rookie book" that they had to complete in the first year. It was filled with weekly tasks, where he had to show proficiency throughout the year, and it required feedback from officers. The written feedback, which was supplied after the senior firefighter or officer went through the various evolutions with him, would allow the new firefighter to strengthen his skill set.
Many of the tasks that are outlined in the book would be repeated during the year to enable my friend to put certain skills into his memory bank and into muscle memory, including donning PPE and SCBA, forcible entry, establishing water supply, and getting a hoseline stretched. Other skills in the book included listening to radio communications to ensure that he knew when critical tasks needed to be carried out and knowing each tool on the rig that he was assigned to.
He also began filling out his own "job book," where he recorded each working fire that he went to. Details that he would jot down included location, apparatus, ladder placement and what assignments he completed. He would then fill the page with little anecdotes about the fire, such as unexpected hazards or unusual construction, and other details that he could benefit from when he reviewed the "job book."
Although he was in a busy company and fires were frequent, the bulk of the responses he went on were not blazes but emergencies to those who summoned his crew and that led him to turn his "job book" into a journal detailing many of the incidents he went on.
Whether it was a fire alarm activation in a large warehouse where crews could get disoriented, notes about access to a structure where aerial placement would be limited or tips to find alarm panel or domestic water shutoff valves to limit damage from a water leak, his journal was filled with years and years of notes that he would read and review in between runs or while off duty.
The notes in that book would be shared with rookies who came to his company along with new officers. The notes often would be the foundation for drills in the station and around the community.
As we begin the new year, I encourage you to start your own "job book" where you detail the usual and unusual circumstances that you run into each day. Take the new nuggets that you are jotting down and compare them to what is found in your rookie textbooks to ensure that you are prepared to handle whatever the next call presents you. By writing down those notes, you are committing them to your memory to pull from the next time.
Tip of the Helmet
I would like to tip the helmet to recognize longtime Firehouse Contributing Editor Vincent Dunn as we publish his final Firehouse column in this issue. For 39 years, Chief Dunn authored the Safety & Survival column that covered topics from collapse and defensive attacks to tactics and strategies that are borne of tragic fires and lessons from high-rise blazes.
In an article that he authored to reflect on Firehouse's 40th anniversary in 2016, Chief Dunn said he wrote his articles in an effort to get firefighters to "think about what you do." Chief Dunn's commitment to the fire service through the pages of Firehouse, his speaking at various conferences and his knowledge shared through his textbooks undoubtedly saved the lives of many firefighters, because he taught them how to think about what they had to do.
Chief, thank you for your decades of service to our readers and to the American Fire Service.
Valor & Community Service
The nomination period for the 2019 Firehouse Valor & Community Service Awards is open. For the Michael O. McNamee Award of Valor, nominations are accepted for incidents that occurred between Jan. 1 and Dec. 31, 2019. Nominations for the Thomas Carr Community Service Award, which focuses on creating a safer, more educated community, are being accepted for efforts in the last few years. Learn more about the programs and take the time to nominate your members today at firehouse.com/valor-awards.