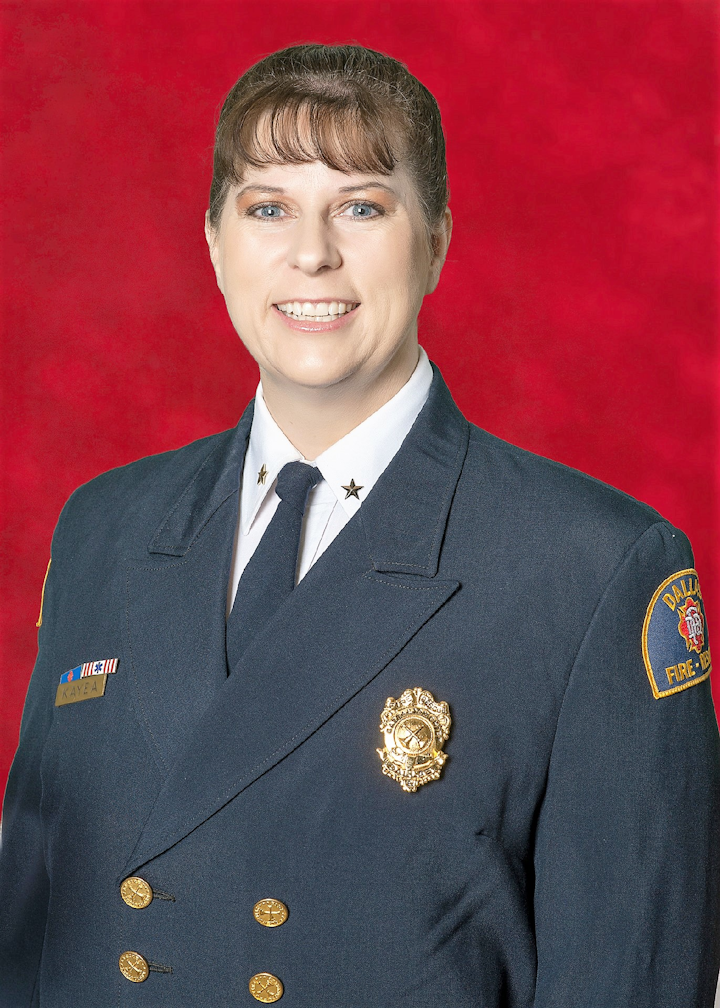 Remember in the 90s when raves were hidden in abandoned warehouses or on the outskirts of town? They often were illegal gatherings of young people that involved loud music, dancing and drugs. Raves started making a comeback in the past 10 years but have been rebranded as "festivals." Dallas Fire-Rescue Department learned of this trend the hard way when Electric Daisy Carnival came to town on June 18, 2011. What's to worry about? It's a carnival, right? The night ended with one dead, more than 30 transported, and even more treated and released at the scene. 
Although Electric Daisy Carnival hasn't returned, the Lights All Night event has been held in Dallas for the past 8 years. Now, we have a much better game plan in place, having improved it year after year:
Here are tips in case one of these raves comes to your city:
Preplan—Numerous meetings occur between City of Dallas Special Events, the event producers, location management, Dallas Fire-Rescue Special Events, Dallas Police (and other security) and fire inspectors. It's critical to know in advance how many DJ stages are planned, the event floor plan, the flow of people through the venue and additional activities, such as virtual-reality rooms, mechanical bulls or fire dancers. The better the communication with the event producers, the fewer surprises. Ensure that everyone knows the mass-casualty plan, and map it out specific to the venue. If possible, conduct a tabletop exercise prior to the event. Determine who will be in unified command and where it will be located, whether it will be in place for the event or just utilized if the event escalates into an incident.
Event action plan (EAP)—Although an EAP is created for every special event, they are more complex and critical with larger or higher-risk events. A detailed EAP that establishes everyone's role and responsibilities and the incident command structure allows for easy expansion if additional resources must be requested. Ensure that those who might respond have the EAP. It should list the names and contact information of the key individuals for each agency or group. If the venue is large and open, divide the area, and assign designations (Alpha, Bravo, Charlie, Delta, etc.). Provide the map in the EAP to event personnel, police/security and inspectors, because they often will come across patients and will need to communicate the location. These crowds are dense, and locating patients can be very challenging.
Public safety—Ensure that there is enough police and EMS personnel to oversee the event. Plan to be able to treat and transport any patients without utilizing on-duty resources who are covering 9-1-1 responses. This is particularly necessary when the event is held during times or on days that already tax resources.
On-site clinic—Have a large medical clinic where numerous patients can be treated and observed. The key is having medical direction on site. This allows for most patients to be treated and released. These events involve large amounts of alcohol and drugs, particularly Ecstasy/Molly and LSD. Have adequate quantities of Versed, Ketamine or similar sedation medication. If the event has outdoor stages and temperatures are high, ensure that numerous cooling stations and medical-cooling capability are in place. Medical emergencies are exacerbated by the Adderall and energy drinks that many rave attendees take with the drugs to keep partying.
Communication—Have a strong communication plan and then multiple layers of backup communication. These events are deafening and make radio communication extremely difficult, sometimes impossible. Provide an earpiece as a minimum, though headsets are most effective. At times, texting is the best means of communication, particularly if responding near event speakers. It's recommended to have a least one team of paramedics staged at a designated location that other public safety and event personnel are aware of, so they can go to them for help if communication attempts fail. Provide your crews ear protection!
Everyone's goal is to provide a safe and entertaining event for those who attend a rave. Preplanning and cooperation between agencies that are involved can accomplish that successfully. 
Tami Kayea will present "The Night the Rules Changed" at Firehouse World. To register, visit FirehouseWorld.com.